We aim to be the leading sandwich panel manufacturer and provider, fostering sustainable relationships that bring an impact to our community.
To meet the needs of various industries through quality products and excellent customer service.
To expand our network and serve more customers, leading our team to a position of strength across the globe.
CS Panel Sdn Bhd is a POLYISOCYANURATE (PIR) sandwich Panel manufacturer in Malaysia with fully automated continuous assembly line since 2013. CS Panel provides wide range of steels, PPGI (Pre Painted Galvanised Steel), PPGL (Pre Painted Galvalume Steel), aluminium and stainless steel faced sandwich Panels with POLYISOCYANU-RATE (PIR) coremarked with CS trade names.

CS Panel is able to fulfill high requirements concerning thermal insulation, high load bearing capacity and our high quality performance sandwich panel systems are ideal for use within temperature controlled and hygiene safe environments for food industry construction such as cold storage freezers and coolers, refrigerated warehousing (cold storage logistics), industrial and commercial buildings, sports halls and office.

Our sandwich Panels may be used as walls of buildings, both external and internal, roofs and ceilings. CS Panel provides customized insulated panel solutions to meet customer's needs. Customer satisfaction is our highest priority.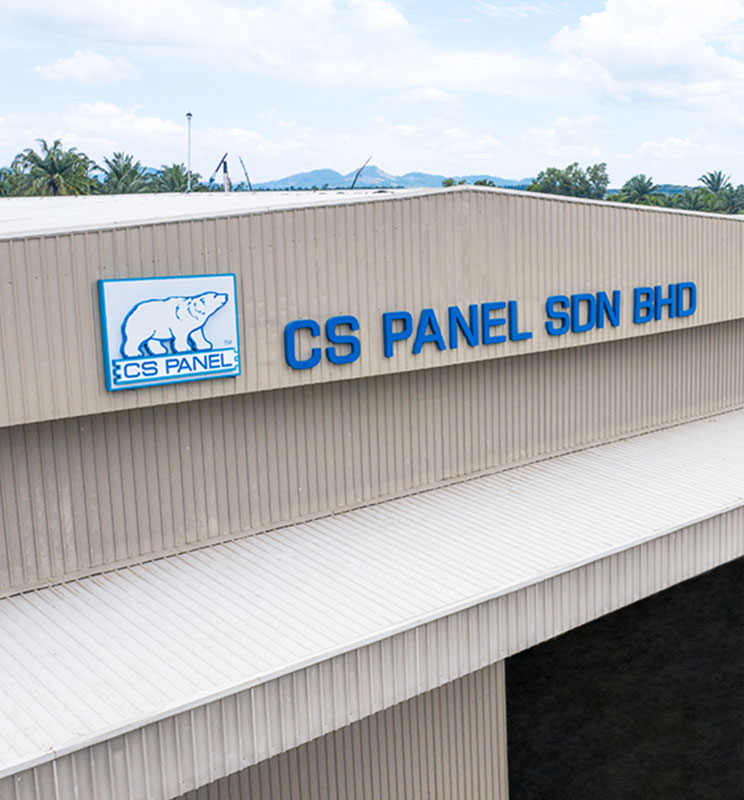 We are a team of expertise in panel industry, dedicated to constructing buildings that preserve the industrial products in a better and more energy-efficient way.
Enhancing performance and sustainability
We recognise our ongoing effort in upholding the safety and wellbeing of the people. We believe that it can be achieved through our innovation in technologies and customer-centric service. From F&B, warehousing to pharmaceutical industries and other supply chains, we seek to understand and meet the real demand whilst nurturing the environmental sustainability.
It is about the people and purpose
Ever since our establishment, we have been driven by the purpose to transform the way we build and develop. As business leaders, we aim to strengthen the economy foundation of our community, with the pursuit of high-performance infrastructure and valuable relationships remaining at the heart of our business.
Creating an impact that lasts
This is our passion that drives us here today - to provide the most reliable solution through our quality products and services, to bring an added value that benefits our customers in long run.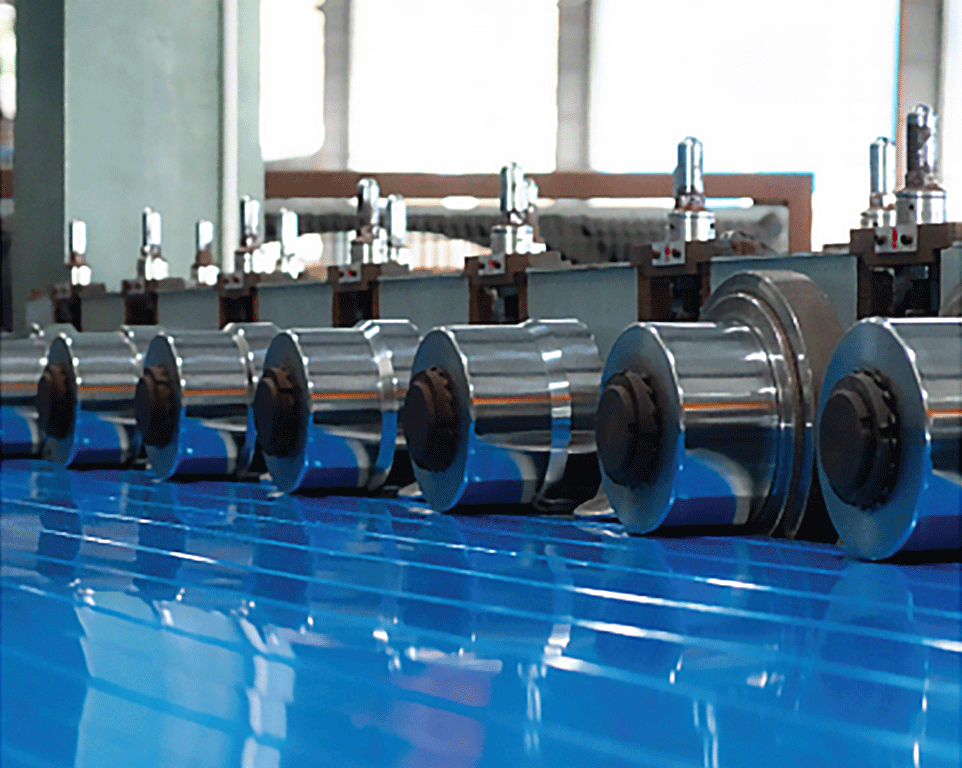 Innovative Technology
The production of CS Panel is continuous and performed on a fully AUTOMATED ASSEMBLY LINE. Pentane is used as the foaming agent which makes the production process environmental friendly. The technological process of producing sandwich Panels with PIR core consists of high pressure injection of mixed components forming rigid PIR foam between two continuously moving metal sheet panels of the upper and lower steel cladding, a special cut to length system and an automatic stacking and packaging unit. High quality and fixed repeatability of technical parameters has been achieved due to the application of top class materials and continuous control of production.
The Right People with the Right Solution
As a professional team, we take charge in our commitment as we develop and nurture our brand through ultimate product and service that bring values to our customers.
What has been achieved would not be a success without the contribution from our key partners - the ones who endeavour with us through our journey of ambitious growth.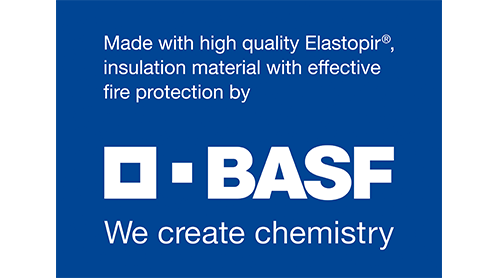 The world's leading chemical company that supplies Elastopir® insulation materials. The team has been providing composite panels enhanced with fire-protection properties, which also allow them to build industrial buildings and cold stores which are energy efficient and safe.

As a global leader in premium coated steel products, BlueScope is an unsurpassed and trusted brand in meeting the ever-challenging needs of the building and construction industry. From past to present to the future and beyond, BlueScope brands are synonymous with high quality, innovative design solutions.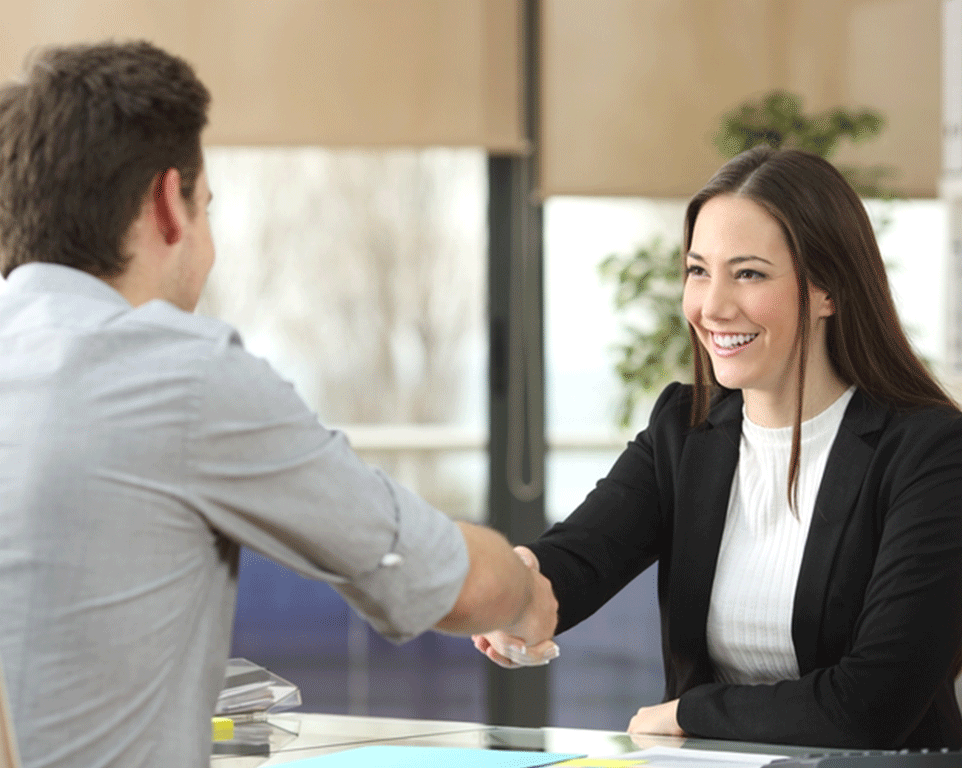 Our Customers
We are committed to building positive customer relationship and bringing customised solutions to diverse markets. Over the years, we have been serving our domestic customers as well as those from around the world. Currently, we are also expanding our clientele and always ready to serve more customers across the globe.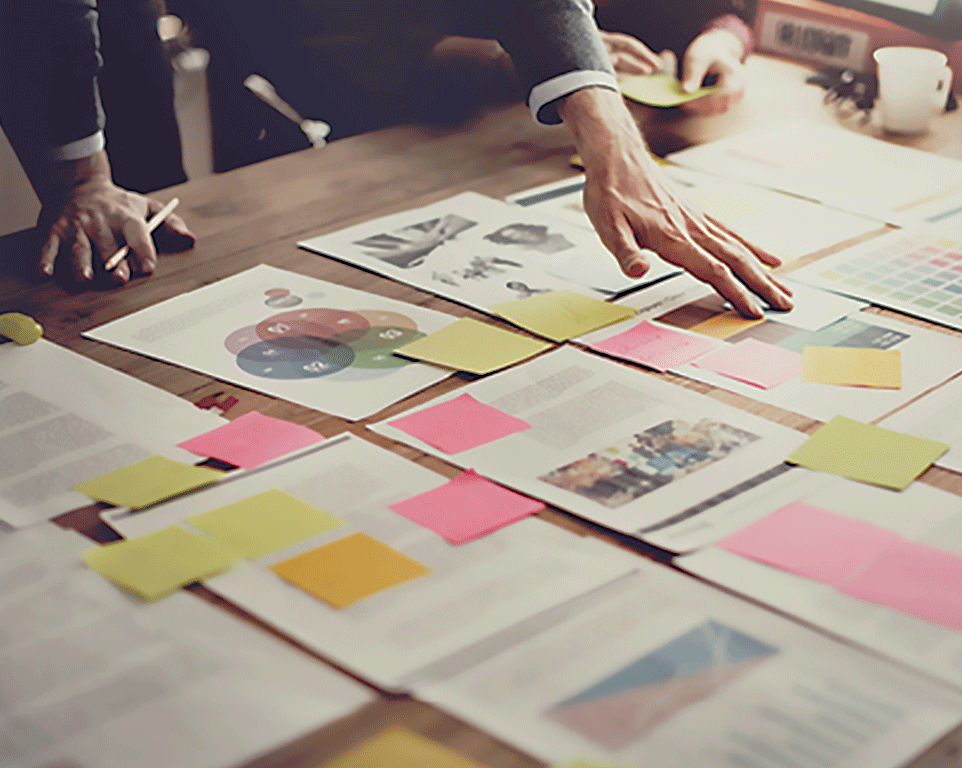 Our Prospect
As we have always embraced improvement, we strive to bring values to more industries by consistently upgrading ourselves and our product quality. As a pragmatic team with well-planned growth strategies, we are ready to drive upward and forward to face various challenges for our long term success.
1980 - Establishment of Hong Liang Foundry Engineering
We specialised in machinery making as well as steel coil shearing and slitting services.
1981 - We were honoured to serve as the sub-contractor for TNB cable bridge projects across Malaysia
1981 - Establishment of Hong Liang Steel Products Sdn. Bhd.
1992 - Establishment of Tong Yong Metal Sdn. Bhd
1998 - Setting up own R&D on steel base building materials
1999 - Intellectual property application for our inventions
Launch of UNI-Interlocked Steel Roof Truss System
2000 - Expansion of Tong Yong Metal Sdn. Bhd.
2003 - Being approved as Government Contractor, with the Certificate of Registration issued by CIDB of Malaysia
2004 - Gaining MS ISO9001:2000 Quality Management System certification from SIRIM QAS International Sdn. Bhd.
2006 - Obtaining Life Membership with The Branding Association of Malaysia
2006 - Establishment of Evosteel Sdn. Bhd.
2010 - Establishment of United Ivory Sdn. Bhd.
2013 – Establishment of CS Panel Sdn. Bhd.