Characteristics
We believe there is a better way to preserve the quality - with high end automation and innovation, we are here to deliver sustainable built environment through extensive insulated panel works.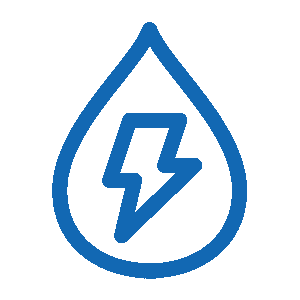 Efficient
energy use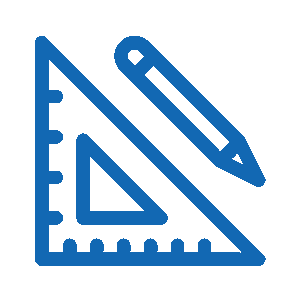 Customisable
sizes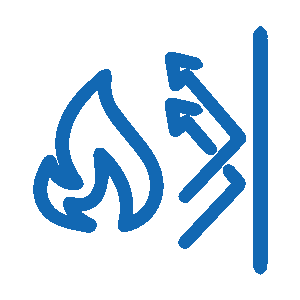 Fire
retardant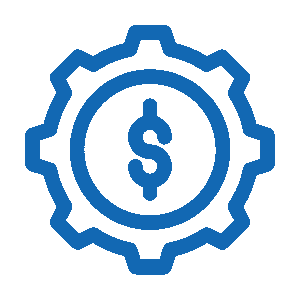 Cost-efficient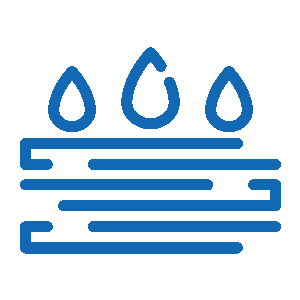 Moisture
ingress resistant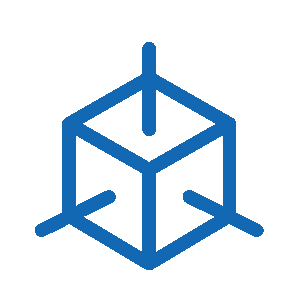 Suitable for wide
range of temperatures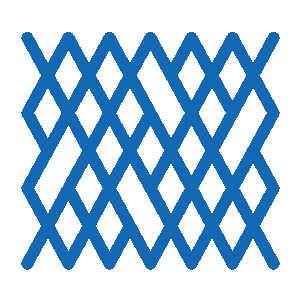 Highly
durable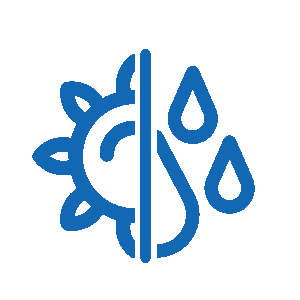 Resistant to bad
weather, wind-loading,
access loads and selfweight
Cold Room
Made with superior quality and excellent thermal performance, our cold room allows you to improve your cold storage solution efficiently. From blast freezers to walk in freezers and other cold store facilities, we offer a wide array of choices catered to your specific requirements.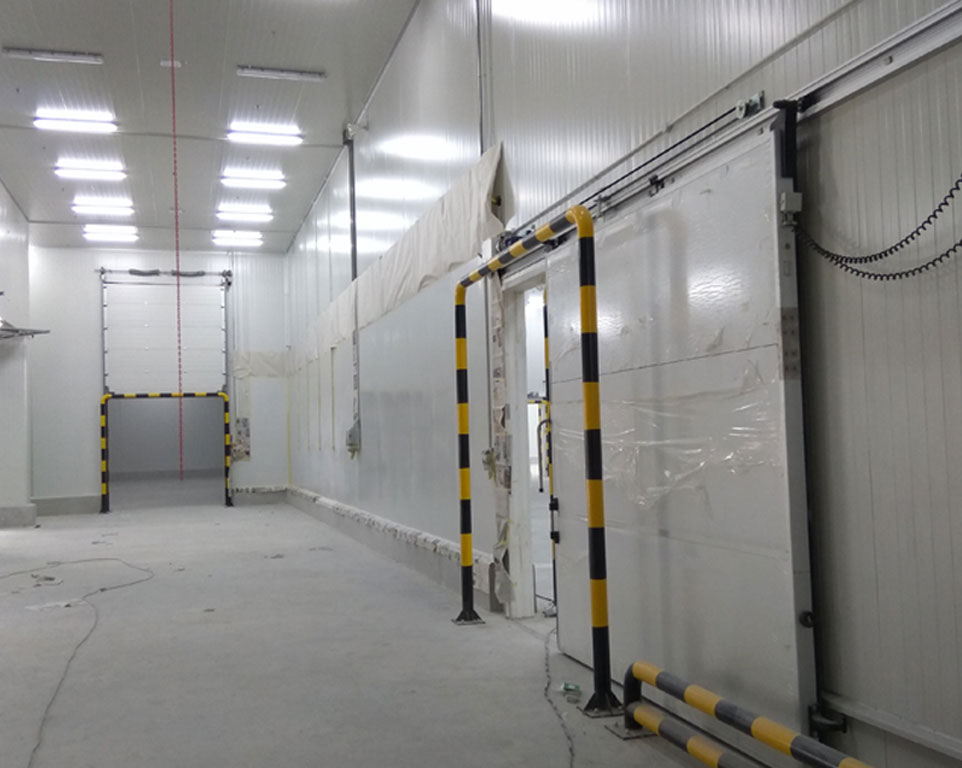 Refrigerated Warehousing
Integrated with high end mechanical refrigeration systems, our warehouse is tailor-made for you to store and distribute goods effectively, reduce the risk of damage while retaining the original product quality.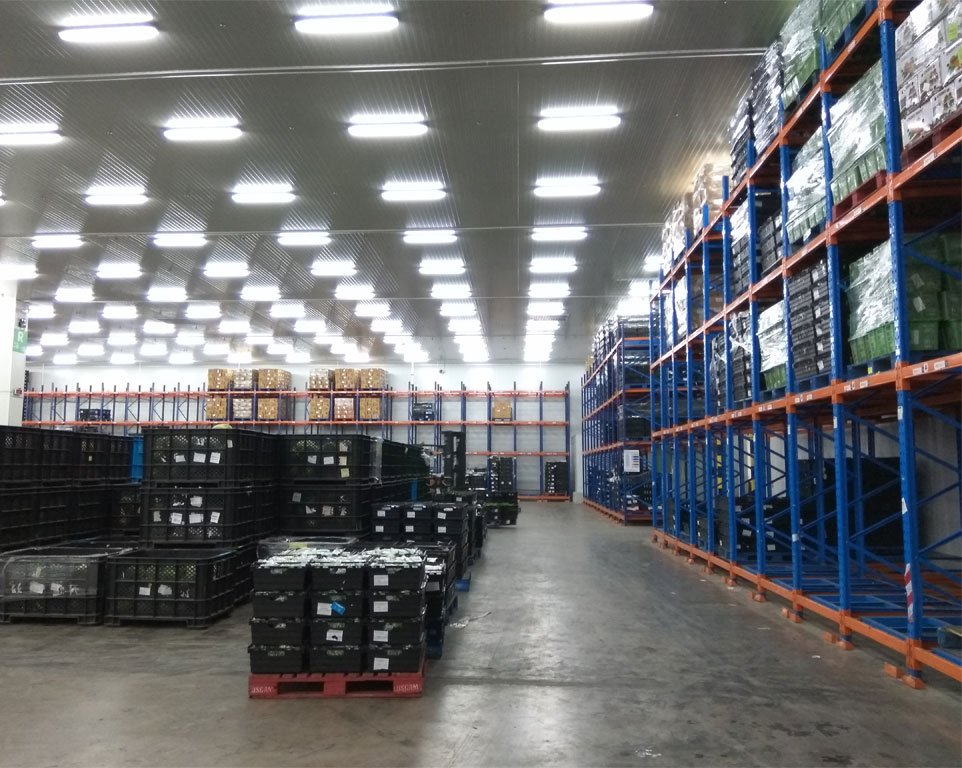 Industrial and Commercial Building
Suitable for wall cladding, roof cladding and partition walls, the construction process is less complicated, quicker and thus, easing your cost optimisation process.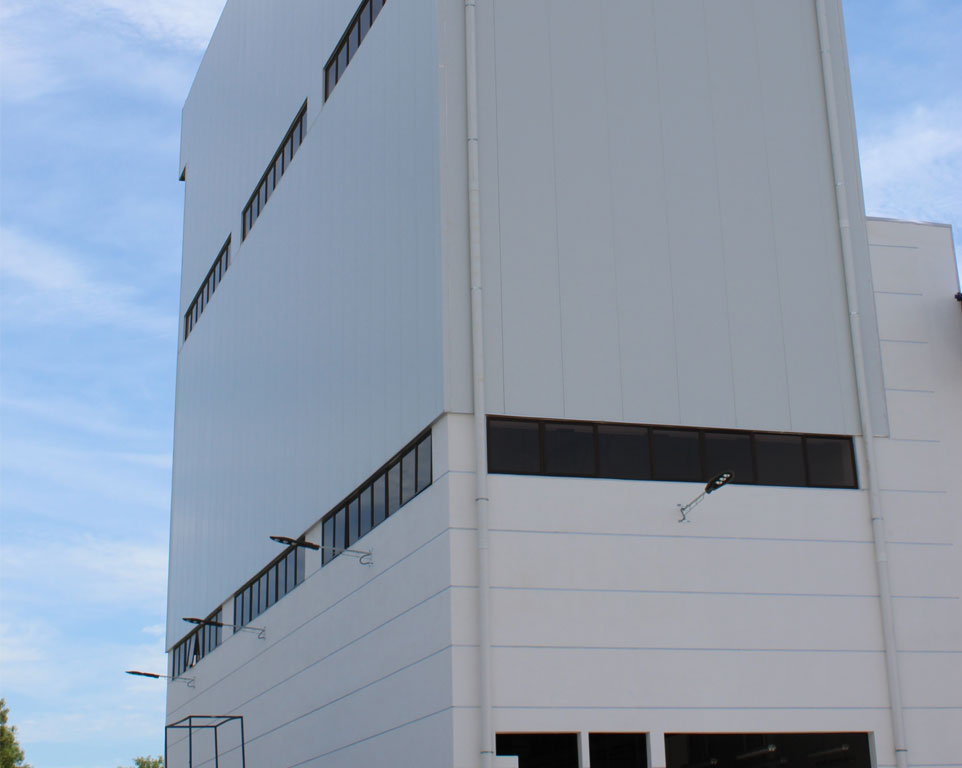 Clean Room and Processing Room
Each insulated panel is pre-engineered to the correct size. Be it for healthcare, pharmaceutical, electronics, engineering industries or laboratory, our state-of-the-art temperature controlled facilities create an ideal workspace that enhances your operation.