What We Provide
Count on us to get the reliable solution for your industry as we bring you an enhanced performance and value through our exceptional service.
Free
Consultation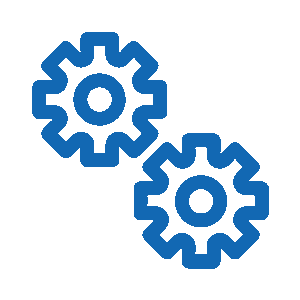 High-end
Manufacturing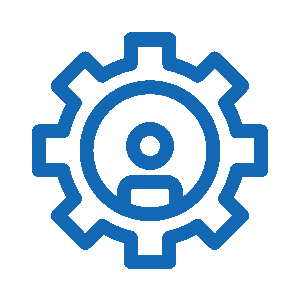 Customised
Supply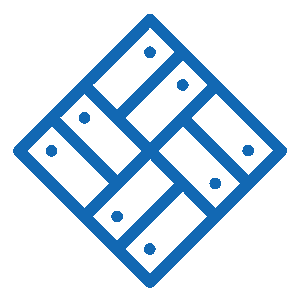 On-site
Installation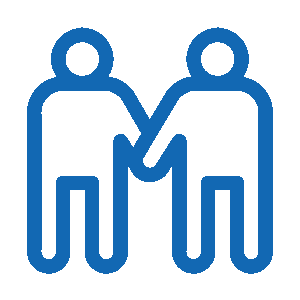 After Sales
Services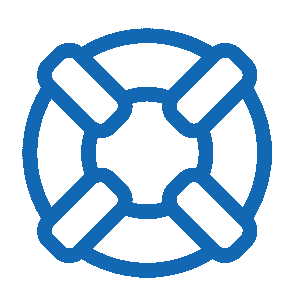 Warranty
Support
OUR PANELS ARE
EXCEPTIONAL
TOP QUALITY
CUSTOMISED
EXCEPTIONAL
TOP QUALITY
CUSTOMISED
EXCEPTIONAL
TOP QUALITY
CUSTOMISED
EXCEPTIONAL
TOP QUALITY
CUSTOMISED
Why Choose Us
We focus on accelerating our business execution with a strong core on our unique brand identity to deliver innovative solutions for our customers.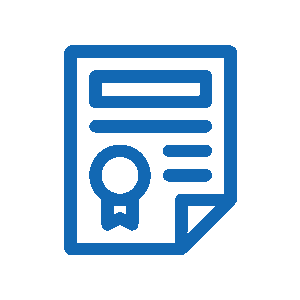 Quality
Assurance
Adhere to the principles and policies of quality assurance, we establish our own design engineering department with only stringently selected materials being used in manufacturing.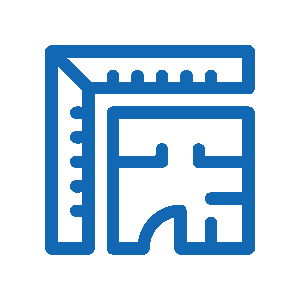 Exceptional
Materials
Our products are made of certified Prepainted Steel with USDA Food Grade which meets the highest benchmark for product safety and quality.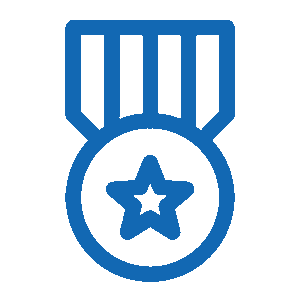 Cutting Edge
Technology
The innovative approach of continuous lamination double belt production technology in our fully automated assembly line has allowed us to control over the quality and enhance work efficiency from cutting, stacking to packaging before we deliver our product.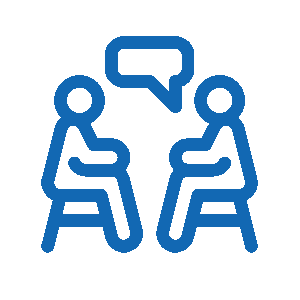 Customised
Solution
We take ownership in our professionalism and commitment, in which our work is evidently reflected in the customers' satisfaction benefited from our customised products and services.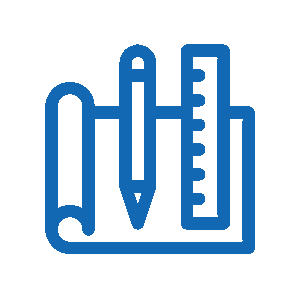 Excellent
Service
We work for our best to bring the most suitable solution and build positive customer experience via uncompromised industrial solutions and proactive after sales service.
Environmental
Friendly
We manage our resources wisely while using pentane as the foaming agent, thus ensuring minimum wastage and the eco-friendliness of our production.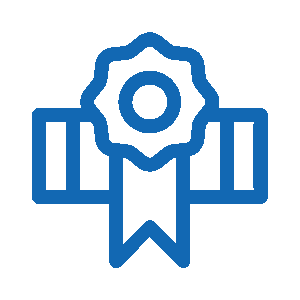 Tested and
Proven Quality
All sandwich panels are thoroughly and stringently tested to ensure that only products that meet with the standard quality are launched in the market.